Morrison was born to inspire you to pursue what you are passionate about and do it your way, with attitude and without following conventional paths.
We are passionate about sneakers and we created Morrison to make them different, recognizable and iconic.
a million possibilities
Morrison's exclusive design is based on as many combinations as you can imagine so that you always feel 100% you.
We make shoes with incredible designs to leave no one indifferent.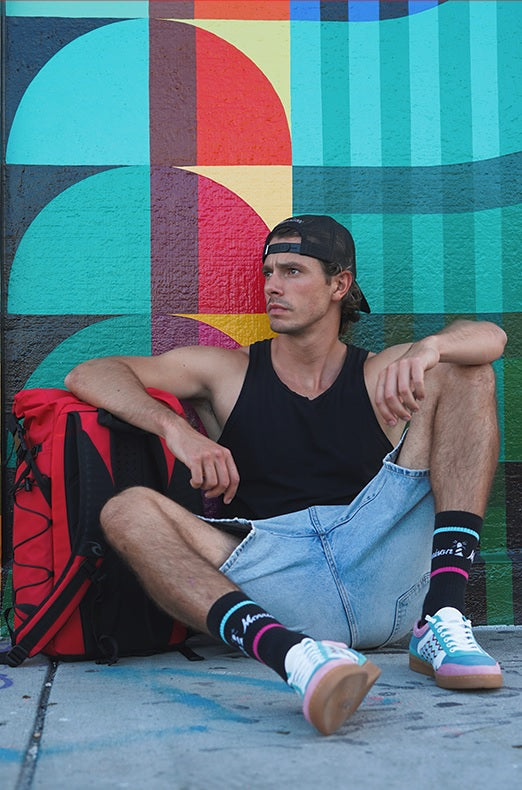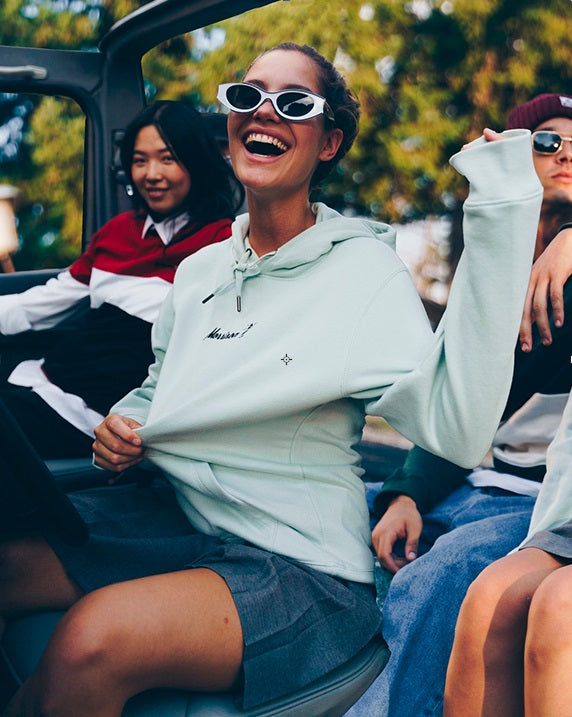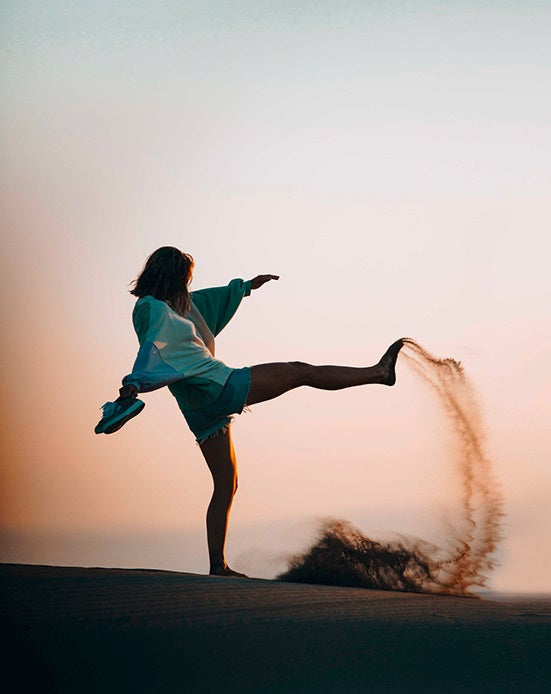 What inspires us?
We connect with people who follow their own path, who fight to do what really moves them. Music, the beach and skateboarding are our habitat.

We have a happy spirit, fun and attitude. We want to get the most out of life, without following conventional paths.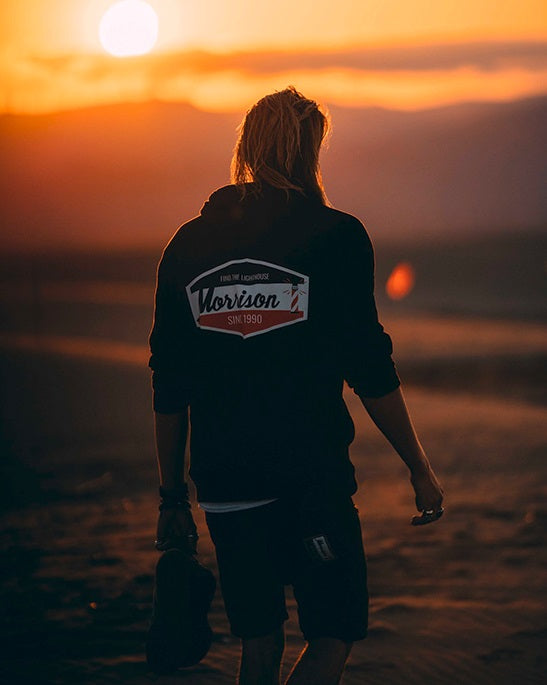 Go for it, Do it Different
Morrison is made up of 3 friends born in the 90's who always had the illusion of creating something together. Our passion for sneakers made us find our Lighthouse in 2016.

The beginning could not be common. Thanks to the incredible support of all the people who believed in us, we managed to raise more than 150,000 euros in our Crowdfunding Campaign to finance our project without even having made the shoes.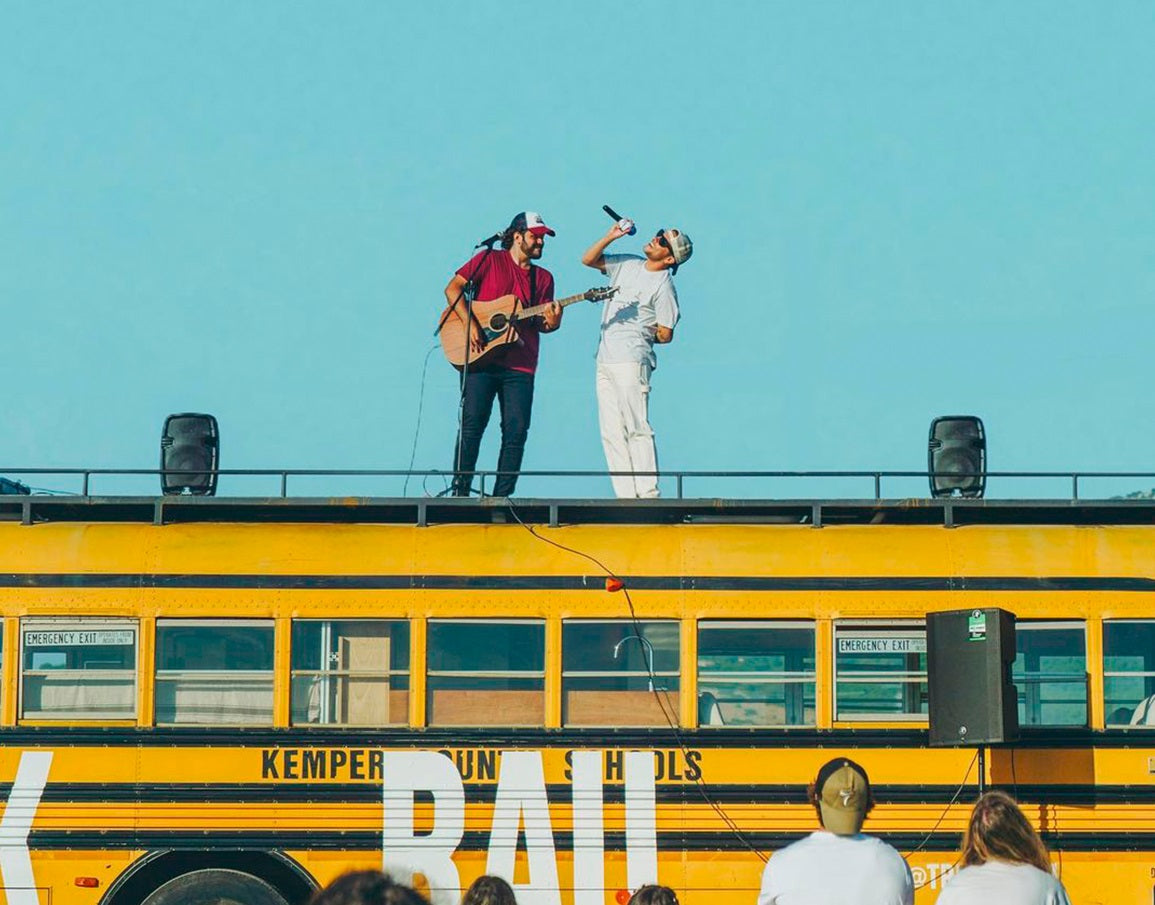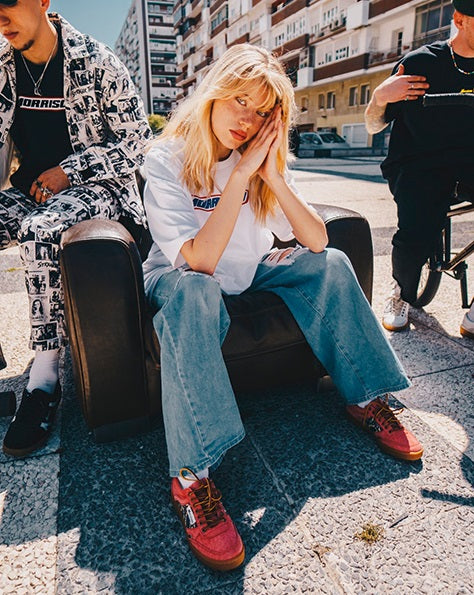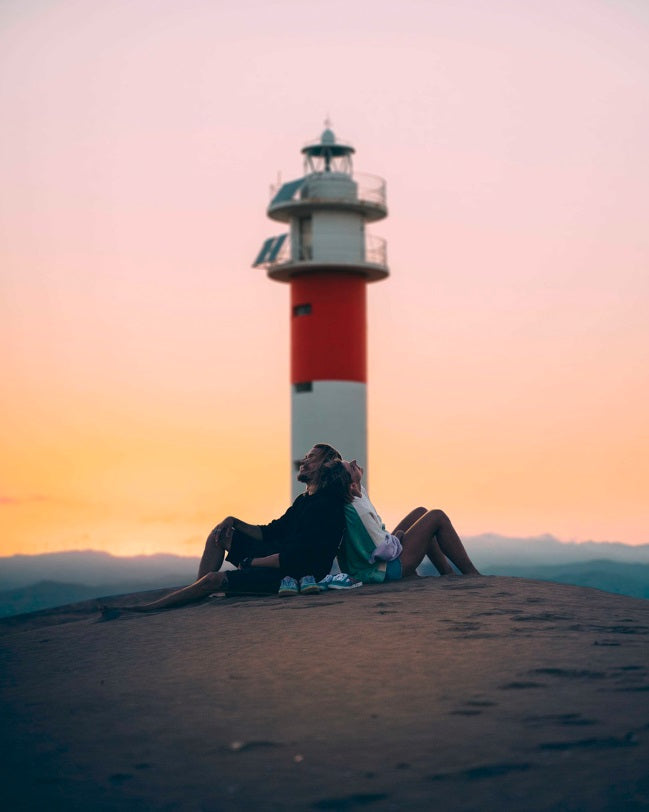 #FINDTHELIGHTHOUSE
We want to be the Spanish shoe brand in the world and take the lighthouse to the last corner of the planet. So, wherever you are, #FINDTHELIGHTHOUSE