Members
Accumulate 5% of your purchase

5 points for every euro spent 100 points = €1 discount

personal code

Invite a friend and get €5 for yourself and €5 for your friend

VIP access

To new collections and black friday

Click & collect

Gift for your birthday

raffles

Exclusive campaigns and discounts

Live Morrison experiences

History of all your orders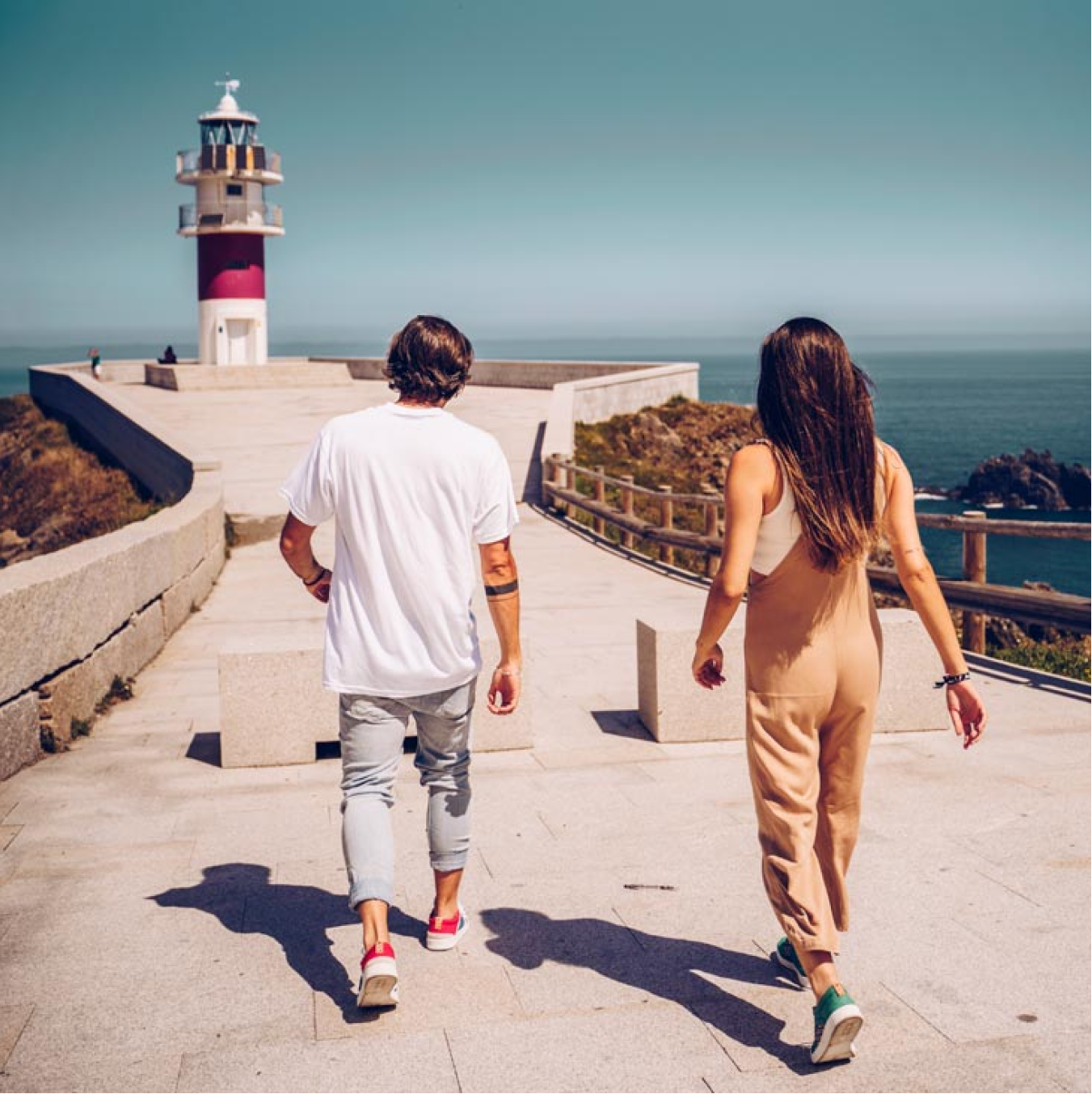 INVITE A FRIEND TO MEMBERS
HOW DOES IT WORK?
1. Log in to Members and share your link with a friend.
2 Your friend registers in Members through your link and receives €5 for their first purchase.
3. Once the purchase is complete, you get your €5 discount in your Member Area.
Login
Join Morrison Members
Accumulate discounts for your purchases and many special benefits!