your turn has come
It is time for you to design your Morrison yourself as you want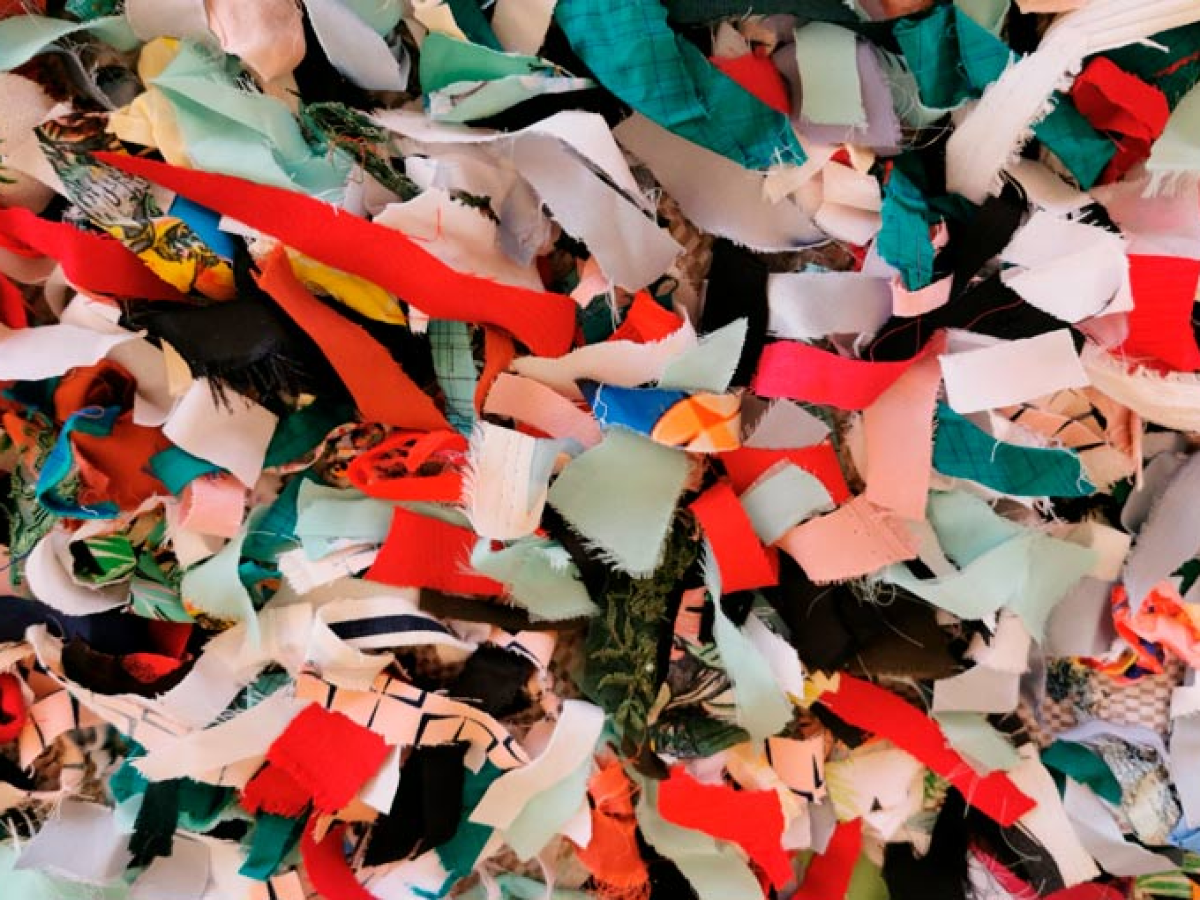 A unique and unrepeatable shoe
With MyMorrison we give you the possibility of making more than 100 different combinations to create unique and unrepeatable Morrisons.

You will have freedom to design every part of the shoe. The side straps, the front, instep, tongue...
For this you will have the entire sample of fabrics, split leather, prints, soles, laces... that we have used in all our shoes.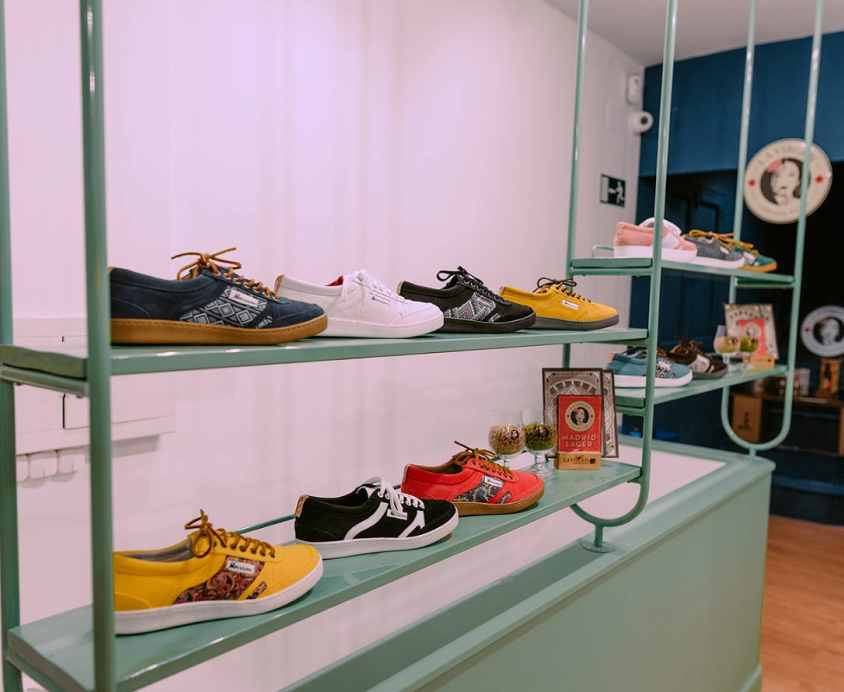 An exclusive experience
With MyMorrison we offer you a real design experience.

We will invite you to our Madrid Offices to design the shoes of your dreams with the help of 2 members of our design team, who will advise you on your choices. All by appointment.

No one will have sneakers like yours, so be creative.

SERVICE PRICE: FROM €150
Location: Morrison Offices
Are you ready to design your own Morrisons?