CUBERRIS BEACH
Grupo de música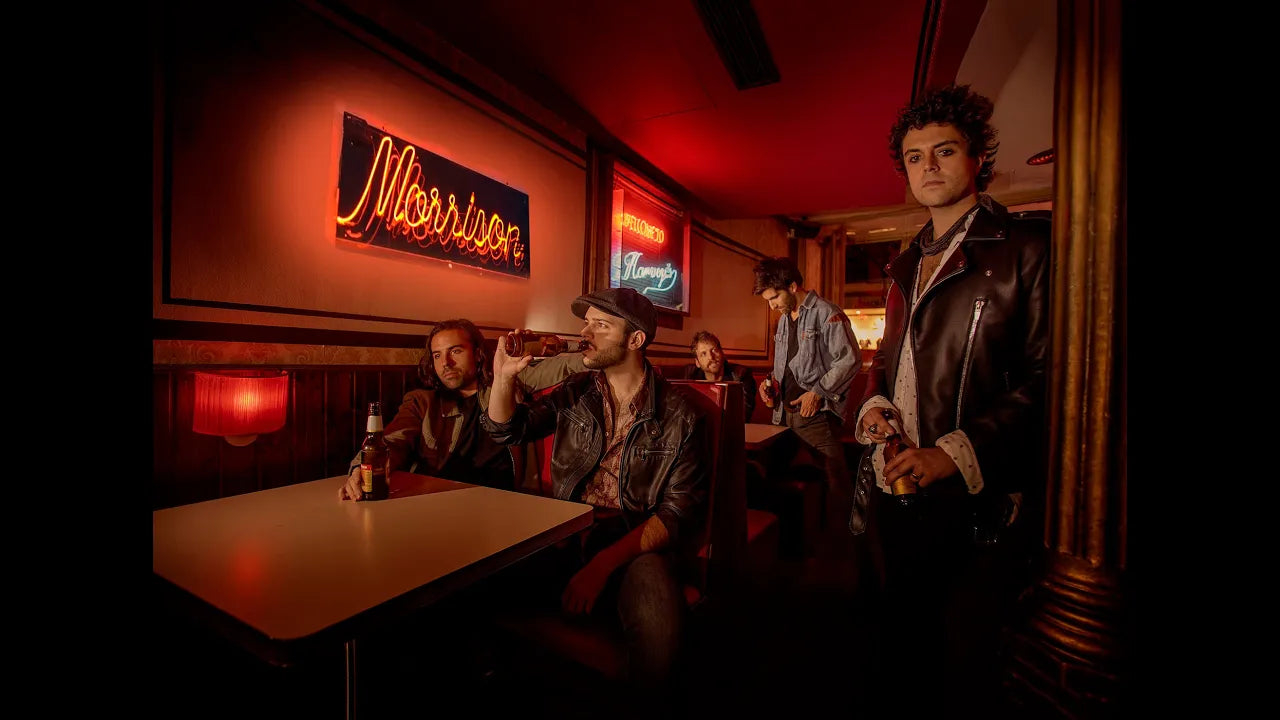 Playa Cuberris is a pop/rock band founded by Pedro Girón and Álvaro Fernández in 2013 (Madrid) and is made up of five friends from the Madrid scene (including Dani Sánchez, Roy Santana and Álex Vallejo).
With three LPs on the market , the band has toured all corners of the country, making their songs known in many venues and festivals such as: Mad Cool, Sonorama Ribera, Gigante Festival, Cooltural Fest, Conexión Valladolid ... etc. After opening for several established artists such as Sidecars (La Riviera) or Los Zigarros , the young band ventured to celebrate their end of tour at the Joy Eslava theater, with resounding success.
His great performance in Joy Eslava caught the attention of record companies and multinationals. After finally signing with Warner Music Spain , the band is in the process of promoting their third album: GIGANTES . This studio work has been carried out under the guidance of British producer Nigel Walker (Los Rodríguez, Pereza, ECDL, M-Clan) and renowned bassist and producer Chapo González (M-Clan, Tarque, Amaral, Zahara) who also he mixed the record.
They currently have more than 50,000 monthly listeners on Spotify and have given more than 100 concerts .
You can learn more about them on their Instagram profile @playa_cuberris