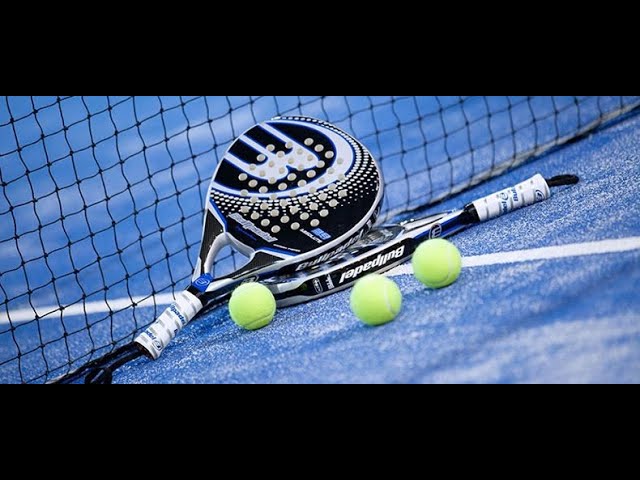 Juan Lebrón and Alejandro Galán have become the number 1 couple in the Padel world, competing together since this year on the World Padel Tour.
Lebrón and Galán are one of the youngest couples in the Top 10 on the circuit. Both Spaniards defend their privileged position in a sport historically dominated by Argentines.
They have joined this 2020 season after several years as professionals with other couples and come with a scary resume: Lebrón is the youngest Spanish player in history to become number 1 in paddle tennis; Galán is the youngest player to win a Masters tournament. S
It is said that they are the couple with the most future in world paddle tennis and that they are called to dominate this sport for the next 10 years. It may be true, but we are left with his humble character, his ability to work and his daily demand to fight for a passion. That's why we wanted them to be on Morrison Culture.
You can learn more about them in our video and on their Instagram profiles Juán Lebrón (@jlebronc ) and Ale Galán ( alegalan96 ).