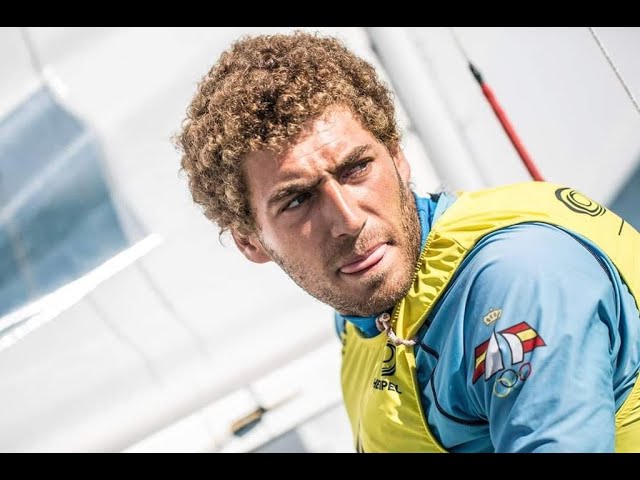 Nicolás Rodríguez is a sailor from Vigo who competes in the 470 Olympic class. Along with his partner, he has won two bronze medals and one silver medal in the 470 World Championship.
The candle has become one of the most important things that happened to him in life. It's work, freedom and enjoying something you're passionate about.
It seems that it has been an easy path, but the reality is that there is a history of perseverance and effort . She graduated in Dentistry in 2014 and moved to Las Palmas, where she got a job in her profession in the mornings, while she trained as a sailor in the afternoons.
For personal reasons, he decided to move to the Netherlands to continue practicing his profession and, when he was about to sign a contract to join a clinic, he received a call that changed his life , an opportunity to form a team in the Olympic cycle for Tokyo 2020.
Despite the consequences, he decided to fight for his dream and mark his own destiny . It was so that he returned to Spain and after hard training, he qualified for the Olympic Games in 2021.
If you want to know more about Nico take a look at his Instagram @nico.rodriguez.gp