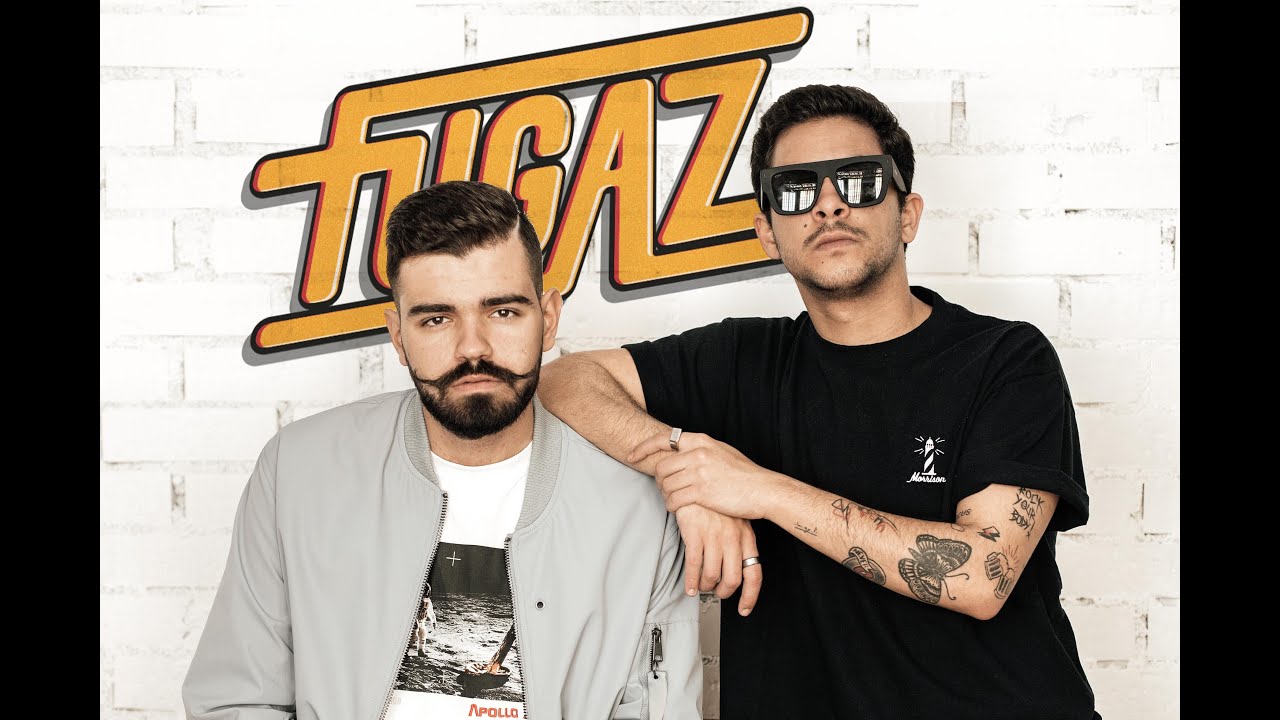 Fugaz (@fugaz) is a Spanish pop band born by Rodri (vocals) and Javi (guitar), who would later be joined by Dani (guitar), Víctor (bass), and Reiter (drums) to complete the training.
With the term "fleeting" the band refers to that moment that is enjoyed so much, that it seems to go by quickly and you barely realize it. All this applied to music and what it entails.
In 2018 they published their first EP "Seis Dimensionales" which already has more than 500,000 reproductions on digital platforms organically.
At the end of 2019, in search of a new and more personal sound, they decided to work with producer Eduardo Figueroa on what would be the band's first LP. In that album they captured a style very marked by the groove of American pop music, giving a radical change to their previous sound.
Now comes "iDESPIERTAI", Fugaz's first album. With a mixture of very varied influences, but with the most danceable groove as the flag, the band presents 10 songs that will not leave anyone indifferent.
"Close" is the first release. It is the most groove song on the album, with a very catchy chorus. It also comes accompanied by a very striking, colorful and extravagant video clip sponsored by Morrison and that you can see in the video we recorded with them.
If you want to know more about them, you can follow them on their social networks (@fugaz) or on Spotify (fugaz).